Career with us
We appreciate your interest in exploring career opportunities with us.
Our workplace is filled with enthusiastic people with cutting edge skills. What makes them special is a never-say-die attitude and a keenness to excel. Extraordinary opportunities for growth: We offer positions that allow you to challenge the tried and true, and to collaborate across technologies.
Right now, we're looking for people who think big and dream big - people a lot like you. If you're ready to discover just how far your talents can take you, we invite you to join us.

Some of the qualities we look for:
Self motivation / self starter/ self thinking with a sense of initiative & ownership.
Dedication & continuously striving for greater quality.
Multiple choices in career path & flexibility to work in different / diverse projects
New and innovative ways of thinking and Eagerness to solve problems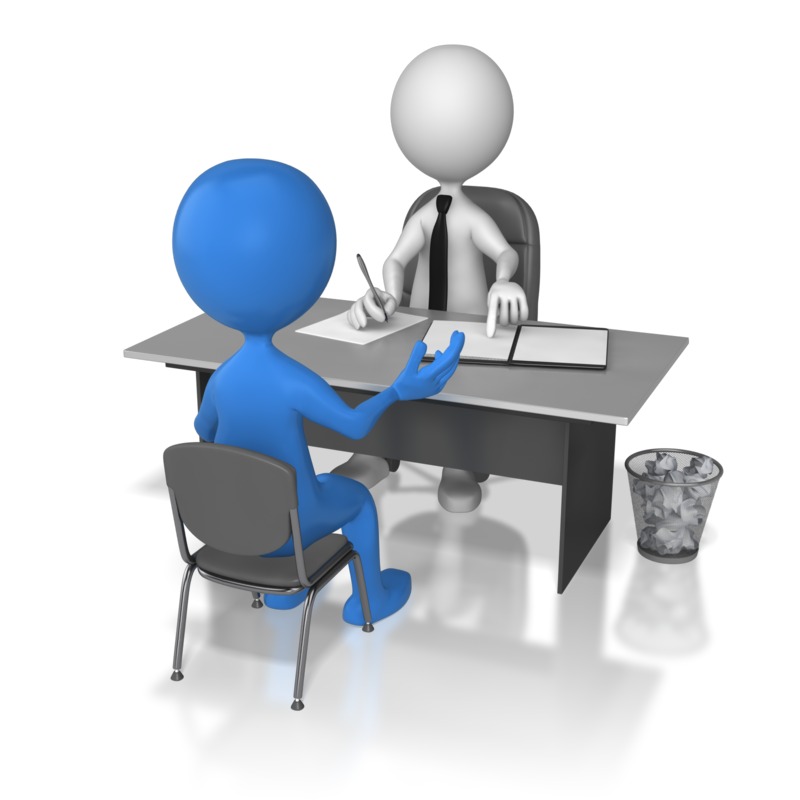 Current Openings
PHP/MySQL Developer
Skills Required :
1-2 years of experience with PHP/MySQL .
Knowledge of Ajax would be a plus .
Experience with PHP Open Source Libraries .
Package: Depends on your expertise .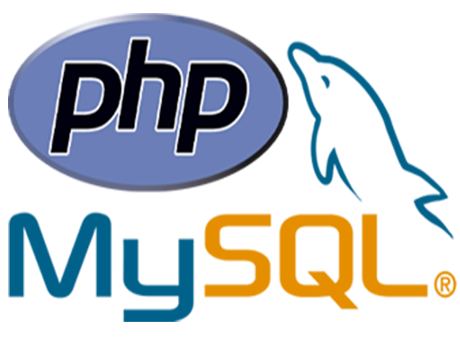 Android Developer
Skills Required :
Candidate should have atleast 6 months experience on Android application development.
Job Description :
Strong Experience on Native Android Application.
Strong Object Oriented Programming Concepts.
Native Android app development using Java.
Interface development using layouts and views.
App service layer integration with RESTful web services.
Knowledge of php will be prefered.
Knowledge of ios, windows will be an extra advantage.
Software Tester
Skills Required :
Candidate should have good knowledge of software Testing(Manual / Automation). Identifying, analyzing defects, errors, and inconsistencies in software program functions, troubleshooting and debugging of the software outputs and content. Writing test cases based on business requirements.
Job Description :
Execute test cases.
Bug reporting tools exposure.
Ability to test application in short time.
Software testing and QTP and Meter exposure.
Good knowledge of software testing life cycle & software testing tools.
Software application testing should be open to work on various testing tools.
Should have good Knowledge on Manual Testing.
Should have good knowledge of writing test cases, test case execution , bug reporting tools.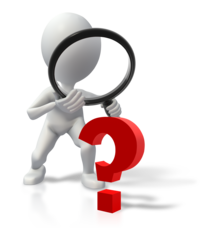 SEO Developer
Skills Required :
Your main responsibility will be to drive and increase search engine traffic by creating and implementing competitive SEO strategies . Searching & researching on Internet , Internet marketing with the help of blogs , links , forums , Promoting sites on internet .
Job Description :
Well Developed Analysis Skills .
Link Building .
Excellent Internet research skills and understanding of Internet Marketing .
Strong SEO Fundamentals and should be expert in On Page and Off Page optimization .
Identify Social Media Channels to promote the website .
Start and grow social network groups and communities on various popular websites .
Expertise in key phrase research, on-page optimization, and web analytics .
Complete understanding of search engine trends & algorithms .
Ability to evaluate websites from an SEO technical visibility perspective and recommend changes to improve search engine exposure .
If the idea of being a part of our diverse and talented team excites you, drop us your resume at careers@hariomtech.com